The Gas Worker offers a professional, friendly service for installations and repairs of approved gas appliances at competitive prices. Based in Tinley Manor (Palm Lakes) I operate throughout the greater Ballito area.



I take great pride in my work and always add the personal touch. With significant experience in LP Gas installations and as a registered gas practitioner, I focus on not only doing the job right, but doing it right the first time, ensuring that your expectations are fully met.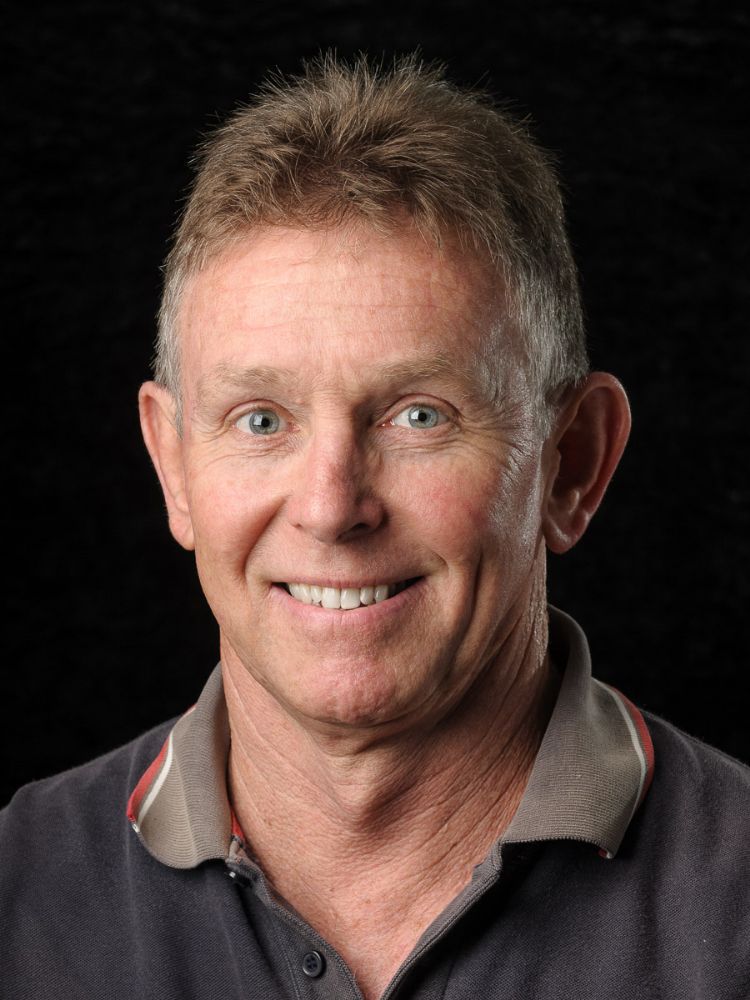 David Logan - The Gas Worker
Workmanship Guaranteed
The Gas Worker only uses top quality components, fixtures and fittings which are covered by the standard Manufacturer's Warranty. Additionally, all workmanship on your installation carries a 12 month guarantee.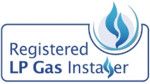 Registration Number: 0374